🧼 3D printed hideout: cosy & stable! 🏠 Grooved design for grip. 🐹 Ideal for hamsters or mice seeking solitude, but perfect for various small pets. ♻️ Eco-friendly cardboard packaging.
Regular price
$11.00
Sale price
$11.00
Unit price
per
0% off
Sold out
Share
View full details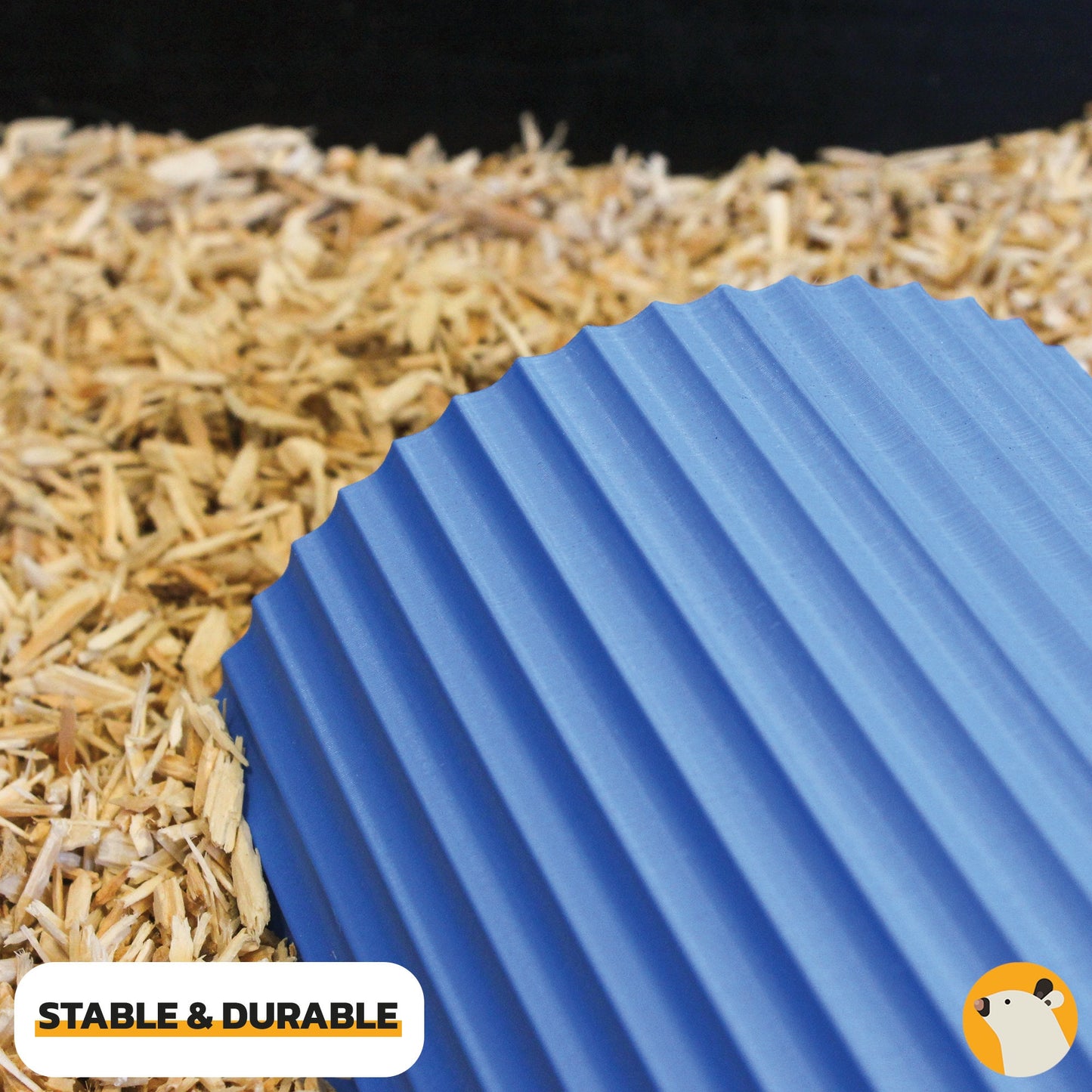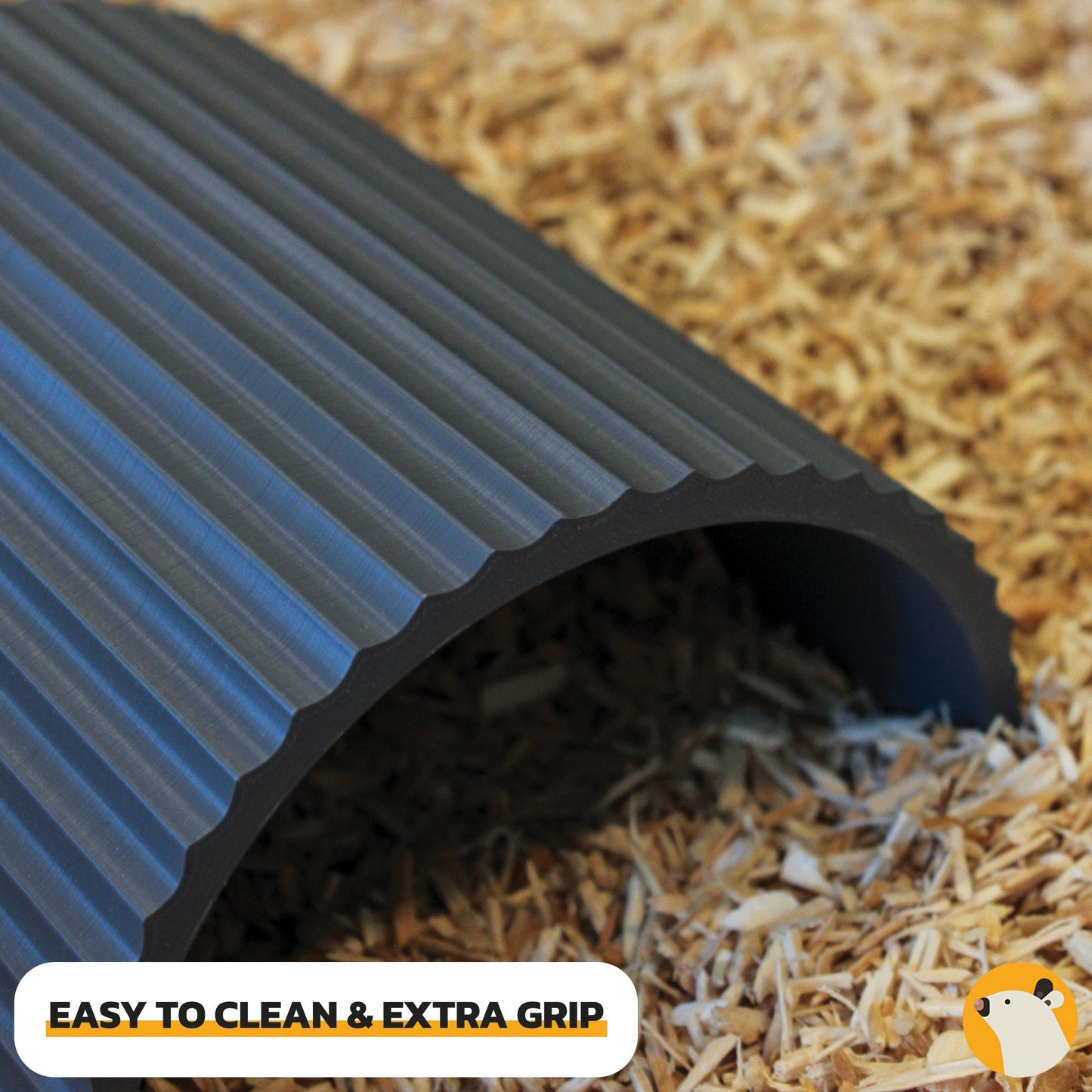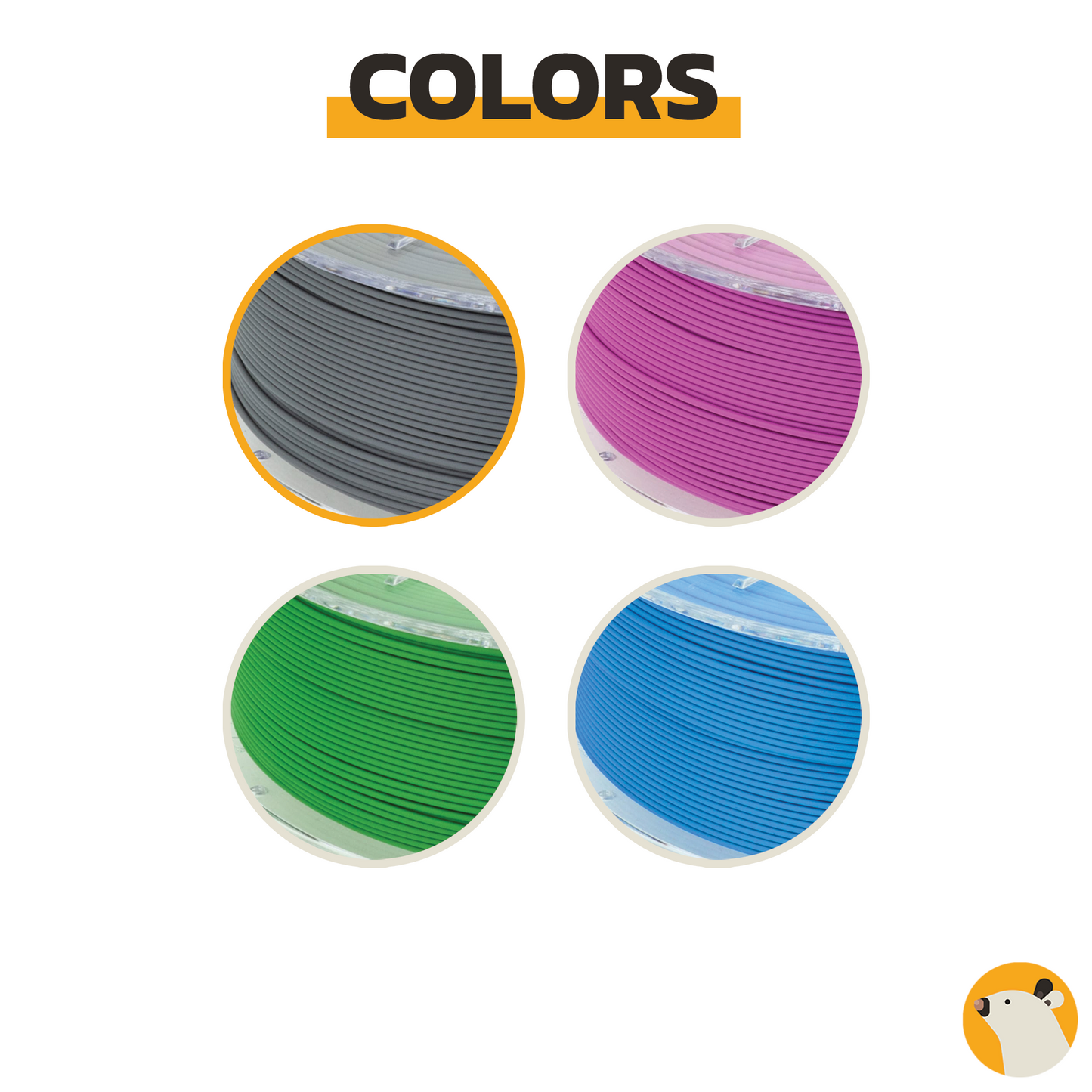 Small Hideout 13 x 11 x 6.5 cm - Hideout for Dwarf Hamsters, Mice, and more
Information

🐹 Transform your small pet's habitat with our easy-to-clean plastic hideout – a great refuge for your furry companions like mice and dwarf hamsters. This hideout adds a comforting retreat to their living space, promoting a sense of security and relaxation.

🔩 Equipped with grooves for optimal stability, this hideout is perfect for larger or older critters that need extra support and balance.

🧽 Its design allows for effortless cleaning, thanks to the non-toxic plastic construction.

🌍 Our hideouts are 3D printed from high-quality, non-toxic plastic, ensuring both longevity and safety for your beloved pets. They are shipped in sustainable, paper-only packaging, keeping our commitment to environmental responsibility.

🐾 Designed primarily for smaller pets like dwarf hamsters or mice, our hideout's versatile nature accommodates a range of small critters, offering them a secure and cosy environment.

🪜 Whether used as a safe retreat, a nesting area, or a snug spot for relaxation, our hideout elevates your critter's habitat for more content and tranquil living.
Highlights

- Durable plastic design for hassle-free cleaning 🫧
- Grooves provide enhanced stability for larger or older critters 🔗
- Perfect for smaller critters 🐭
- A comforting retreat, nesting area, or relaxation spot in one versatile hideout 🎉
- Environment-friendly, paper-only packaging ♻️
Dimensions

Dimensions: 13 x 11 x 6.5 cm (~ 2.6 x 4.3 x 5.1 inch)