ROVER RATS
PET SUPPLIES & CAGE ACCESSORIES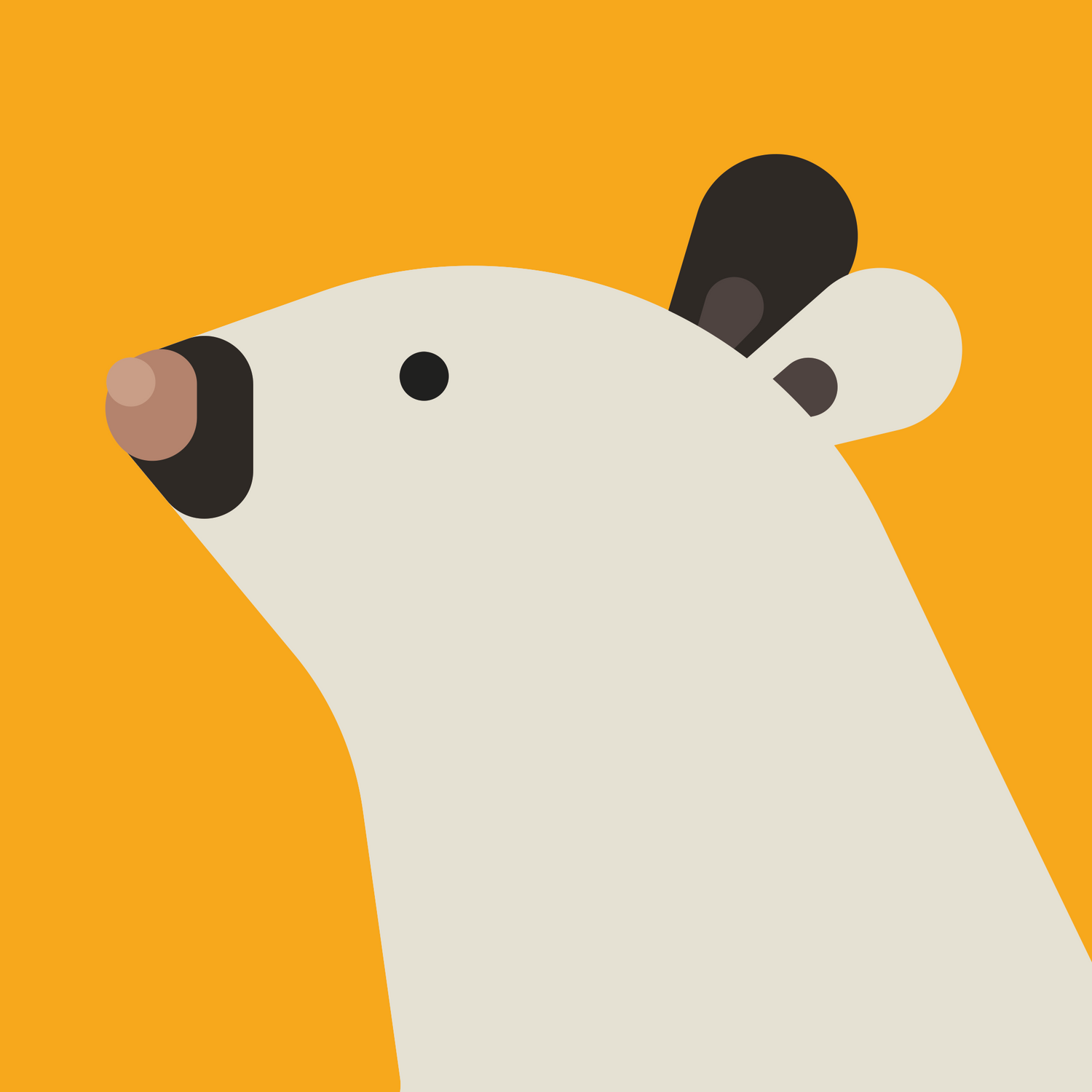 What do we do?
We specialize in the design and production of innovative, high-quality, and practical pet supplies for small animals through additive manufacturing.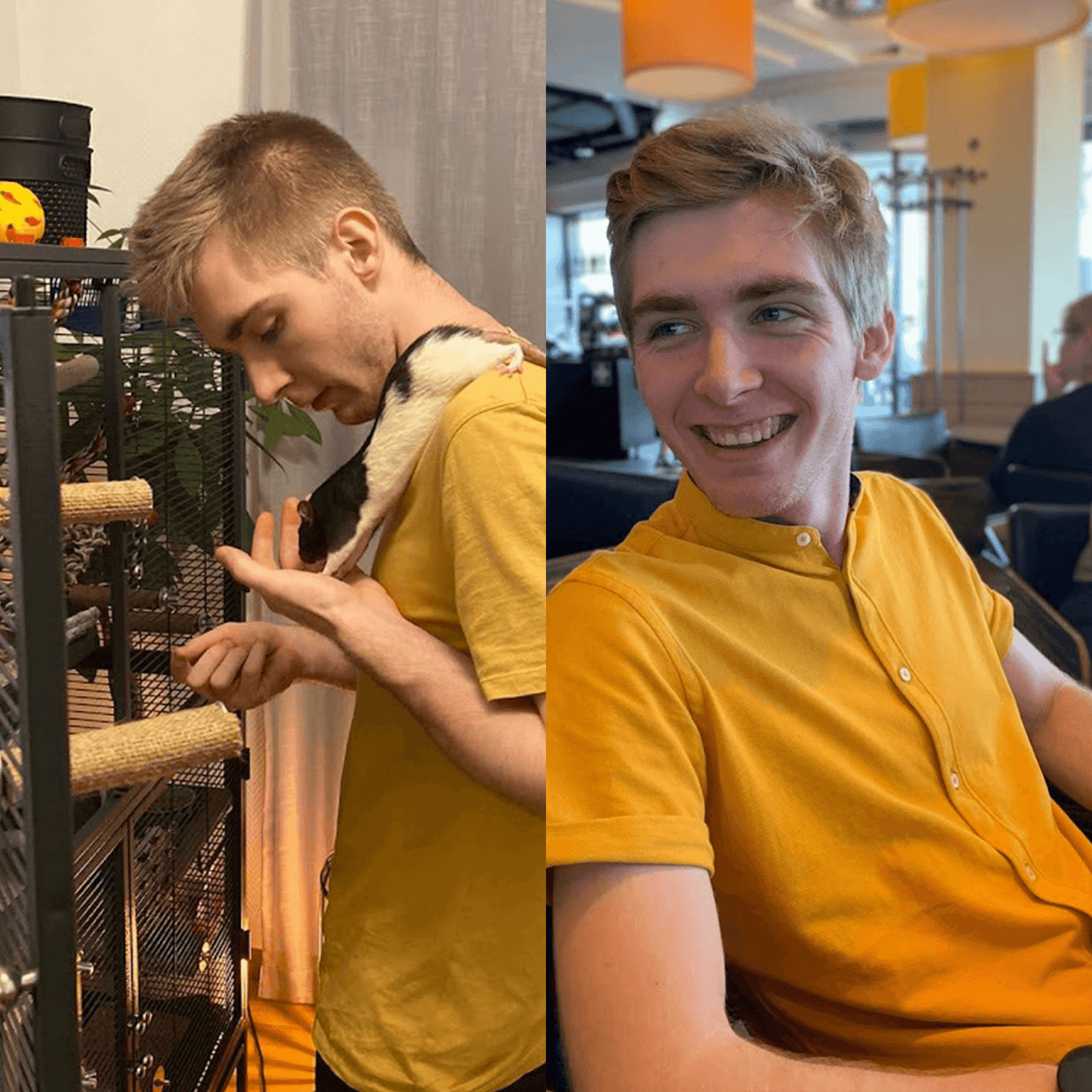 Who are we?
Honesty comes first: "We" is actually more "I".
Rover Rats is currently run by one employee, me, Patrick Scheper as a sole proprietorship out of the cold north of the Netherlands.
Did you already notice I like the colour yellow?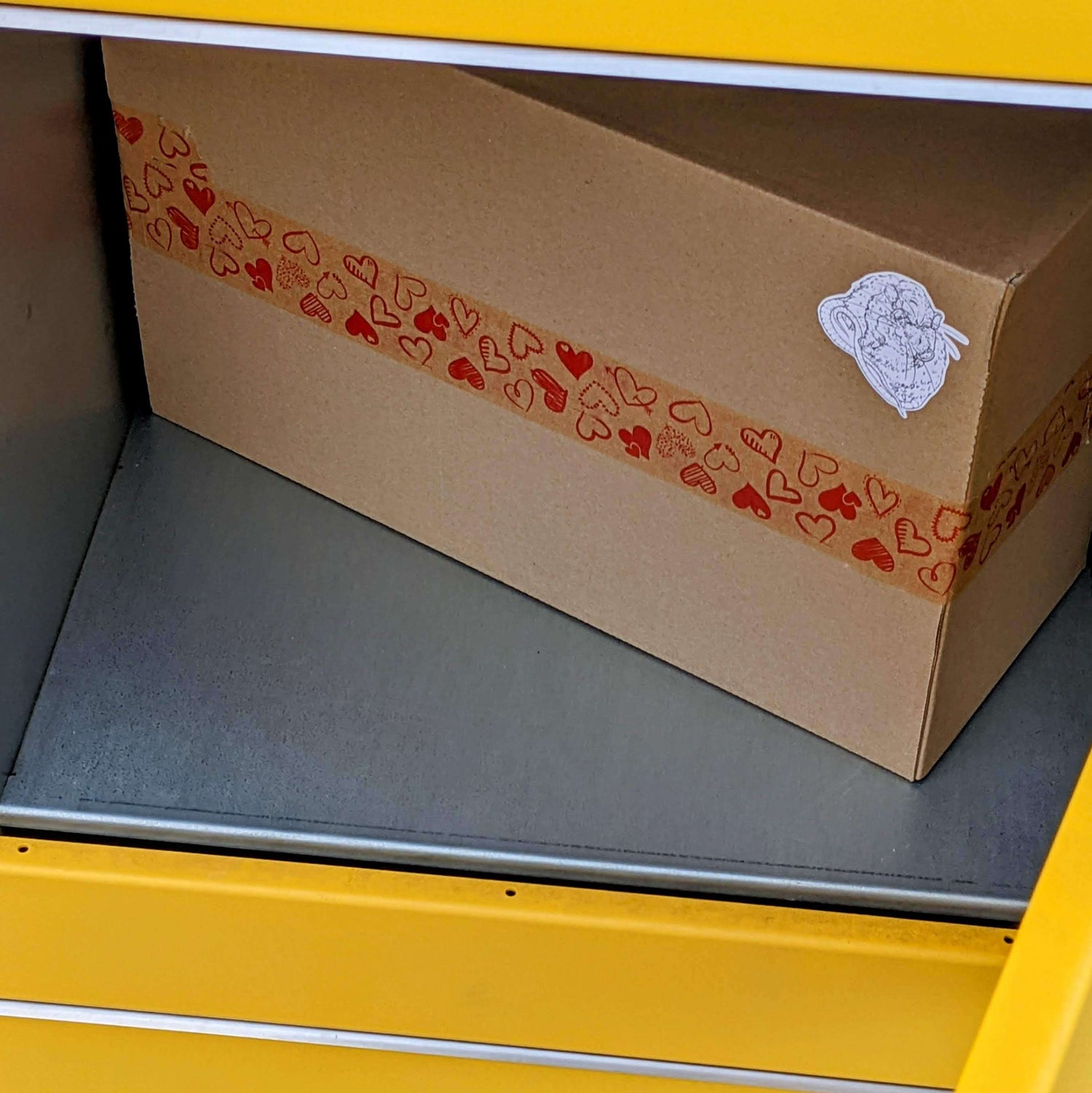 How do we care?
Even though we sell plastic products, that doesn't mean we need to introduce more into the world.
Based on our values and the responsibility as manufacturer and online retailer we continuously act to reduce the environmental impact of global trade.
That's why all our packaging and filling material is paper-based and even give even our old boxes a second life!
Check out our FAQ for more details on our environmental values.
How did we start?
My story at Rover Rats is deeply rooted in my love for (small) animals and the determination to improve their lives. It all began with my very own cherished rats. While managing their wooden cage platforms, I was confronted with an issue - the absorption of urine into wood. This was far from ideal and sparked an thought. Could there be a better solution?

As I dived deeper into exploring possibilities, 3D printing emerged as a promising path. Gradually, I started designing and experimenting with different prototypes, and my initial product - the plastic platform - came into existence. This solution was not only easier to clean but also eliminated the unpleasant issue of urine-soaked platforms.
As my rat family grew and aged, I noticed that some of them struggled with climbing on the small lava ledges and smooth surfaces of wooden platforms. I wanted my beloved friends to navigate their environment with ease and confidence, regardless of age. This led to the next development of the uniquely designed platforms by adding grooves, specifically added to enhance the stability for older critters.
Thus, Rover Rats was born, fuelled by my passion for problem-solving and the commitment to enhancing the experience of owning small rodents. Through the innovative use of additive manufacturing, I design and produce innovative, high-quality, and durable pet supplies, committed to providing practical solutions. Because I believe every small (or big) pet deserves the best.
However, my mission doesn't stop there. While Rover Rats offers plastic products, I strongly believe it doesn't equate to introducing more plastic waste into the world. As an aware manufacturer and online retailer, I continuously strive to reduce the environmental impact of global trade, leading with action such as: paper-based material, recycling of old platforms, use of renewable energy, and more (see FAQ).

By taking these steps, I strive to strike a balance between convenience and sustainability, reflecting my values as I serve you as customer and the environment. Because at Rover Rats, it's about more than products or revenue; it's about responsibility, innovation, and care.
Our very first prototypes
Reach out!
Feel free to contact us with questions, to provide feedback, or anything else!