ROVER RATS
PET SUPPLIES & CAGE ACCESSORIES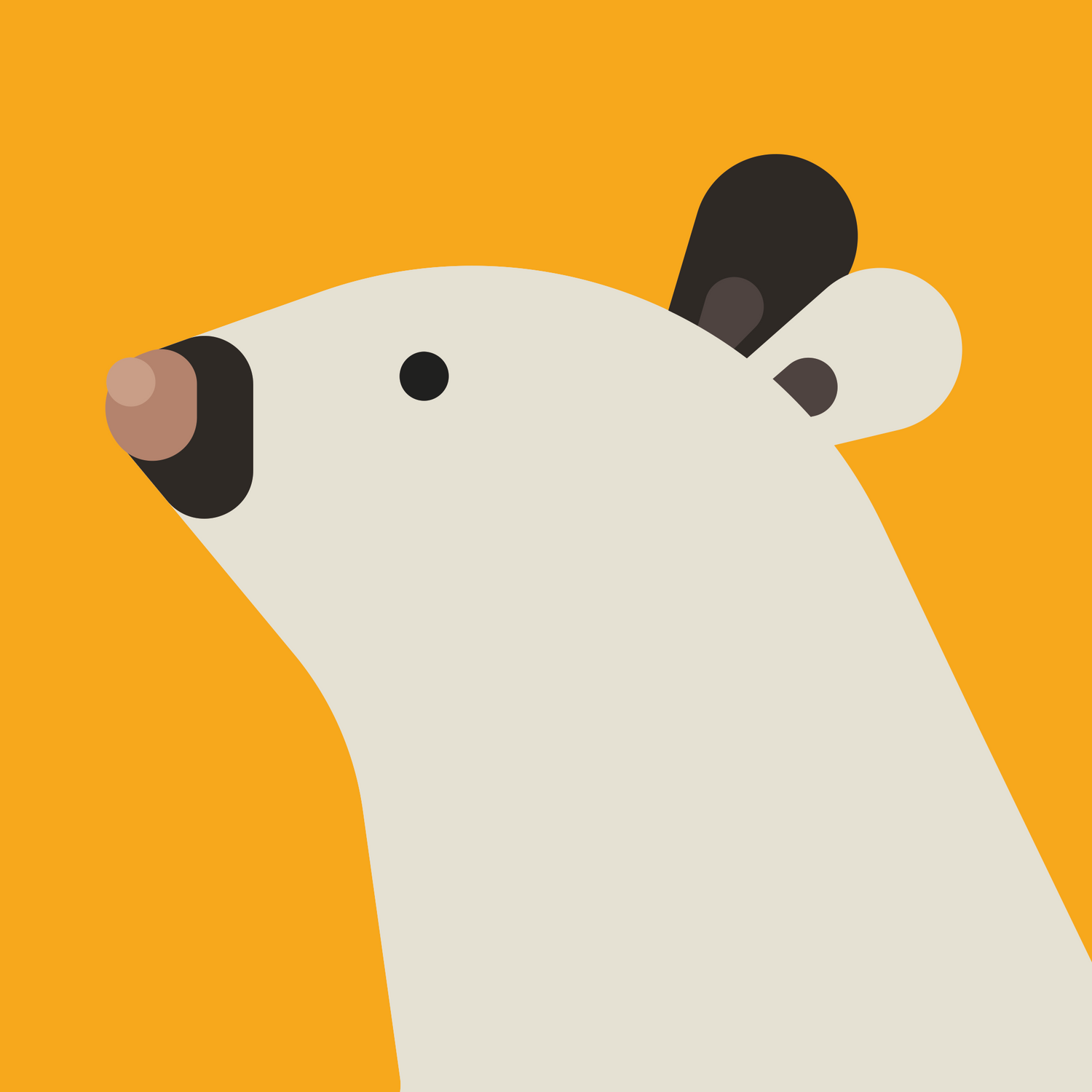 What do we do?
We specialize in the design and production of innovative, high-quality, and durable pet supplies for small animals through additive manufacturing.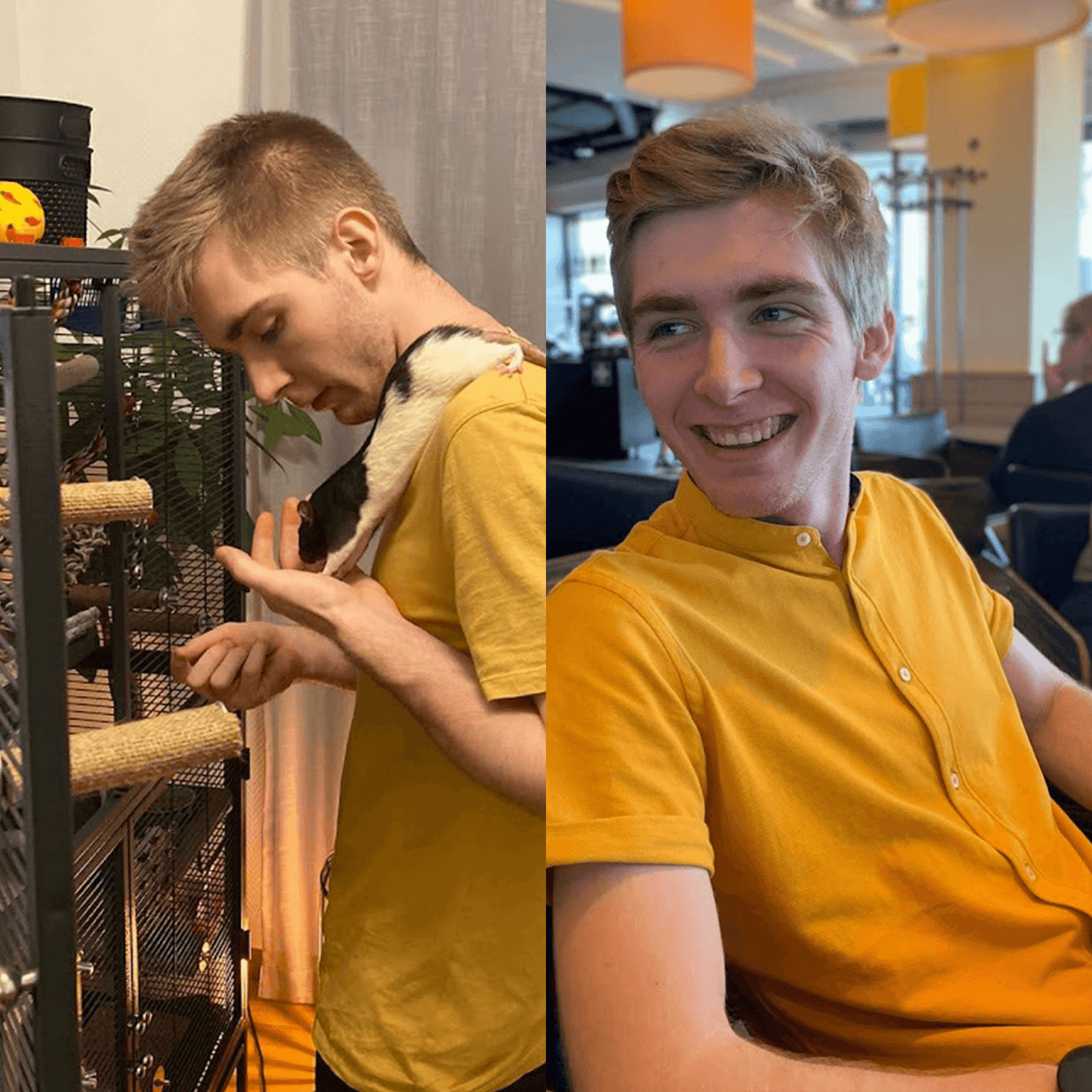 Who are we?
Honesty comes first: "We" is actually more "I".
Rover Rats is currently run by one employee, me, Patrick Scheper as a sole proprietorship.
Did you already notice I like the color yellow?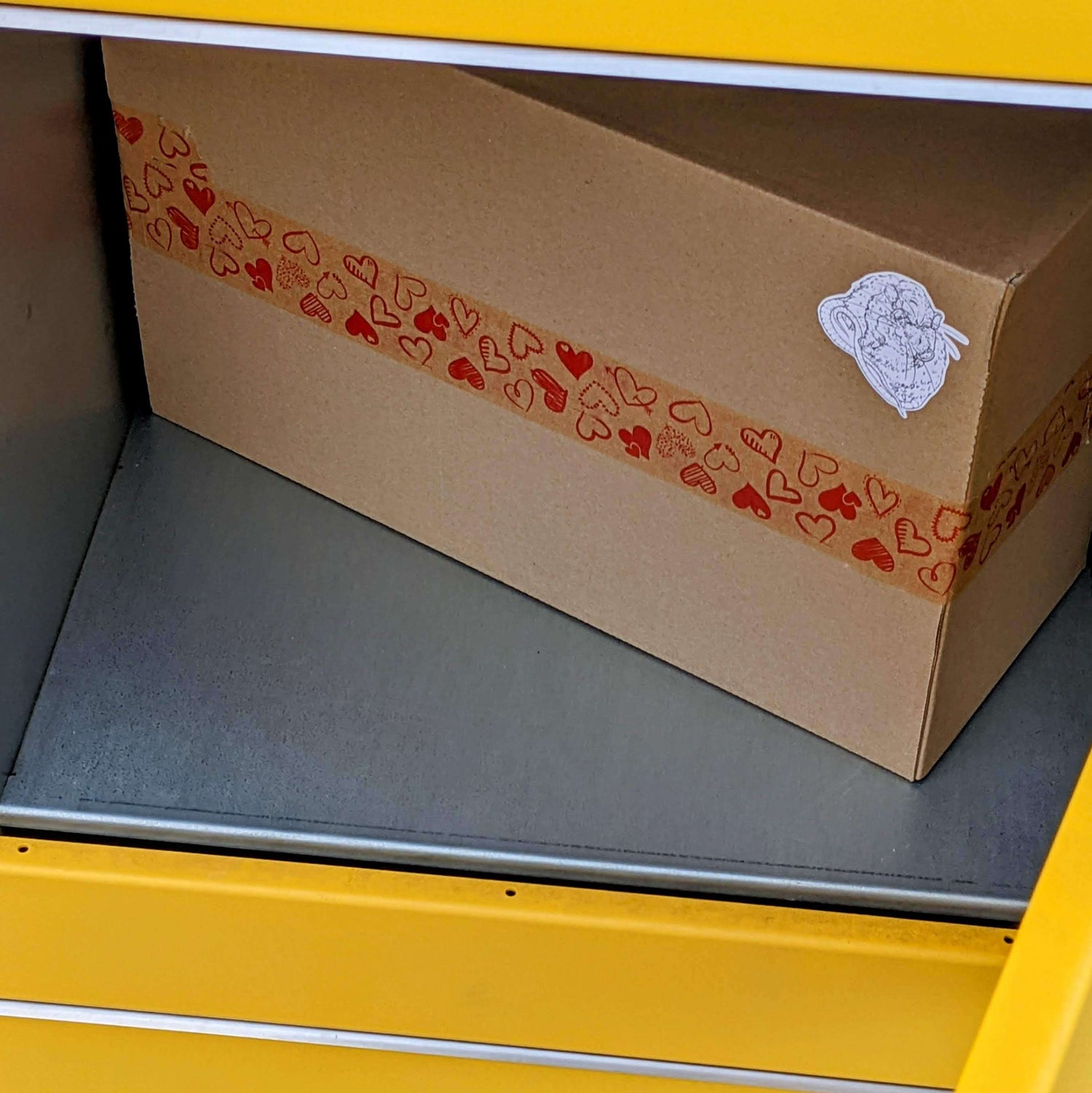 How do we care?
Even though we sell plastic products, that doesn't mean we need to introduce more into the world.
Based on our values and the responsibility as manufacturer and online retailer we continously act to reduce the environmental impact of global trade.
That's why all our packaging and filling material is paper-based and give even our old boxes a second life!
Check out our FAQ for more details on our environmental values.
Our Story
It all started while cleaning wooden cage platforms for my amazing little friends. One of the issues that I kept having was that their pee soaking into wood of their platforms and hideouts.
This is when I decided to look into 3D printing and slowly the first product started to take shape.
Rover Rats was born being focused on solving these, and many other, problems that make owning little rodents even more enjoyable.
Reach out!
Feel free to contact us with questions, to provide feedback, or anything else!